The rumor is that you are in New York City for the month of October. As we approach the one year anniversary of Hurricane Sandy, there remain a number of victims who are still severely impacted by this disaster. If you are willing to use your art to raise awareness for those still affected by Sandy, then I will gladly join you in supporting those still struggling by donating $100,000 to relevant charities.
Cheers,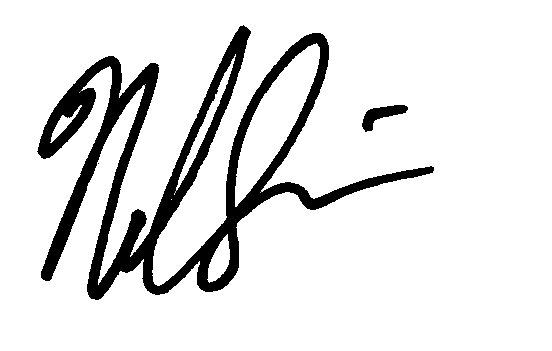 Nelson Saiers
Nelson@HeyBanksy.com
This offer is conditioned on your performance falling within the law and respect of personal property rights. We are happy to assist in the identification and provision of a medium. I will not take possession of any art, as it is purely intended to raise awareness for Sandy victims.

Tweet