** UPDATE Oct 28, 2013:
As the anniversary of Hurricane Sandy is upon us, I've decided to waive the criterion on my
ORIGINAL LETTER
and will donate the original $100,000 to
WORLD VISION
to benefit underprivileged children in Sandy affected areas. At this point, the anonymous donors are waiting to see if you will accept the original offer before donating the remaining $145,000.
** UPDATE Oct 31, 2013:
I have been made
AWARE
of a "Wall St" stencil located 30 yards from the office where I work. While this piece may or may not satisfy the original conditions, if this is an original work of yours, we would be excited to announce that the remaining anonymous donations will also be made.
** UPDATE Nov 4, 2013:
Hey Banksy, if
THIS
wasn't you, whoever did this is pretty clever. What a great way to represent the flooding after Sandy. Amazing video and art. It definitely got my attention.
Cheers,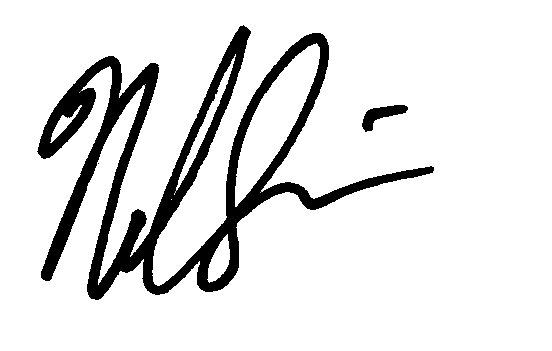 Nelson Saiers
Nelson@HeyBanksy.com